« De ces prémisses incontroversables il déduisit que la Bibliothèque est totale, et que ses étagères consignent toutes les combinaisons possibles des vingt et quelques symboles orthographiques (nombre, quoique très vaste, non infini), c'est-à-dire tout ce qu'il est possible d'exprimer, dans toutes les langues. »
BORGES, La Bibliothèque de Babel
"From these two incontrovertible premises
he deduced that the Library is total and that its shelves
register all the possible combinations of the twenty-odd
orthographical symbols (a number which, though
extremely vast, is not infinite): in other words, all that it
is given to express, in all languages."
BORGES - The Library of BAbel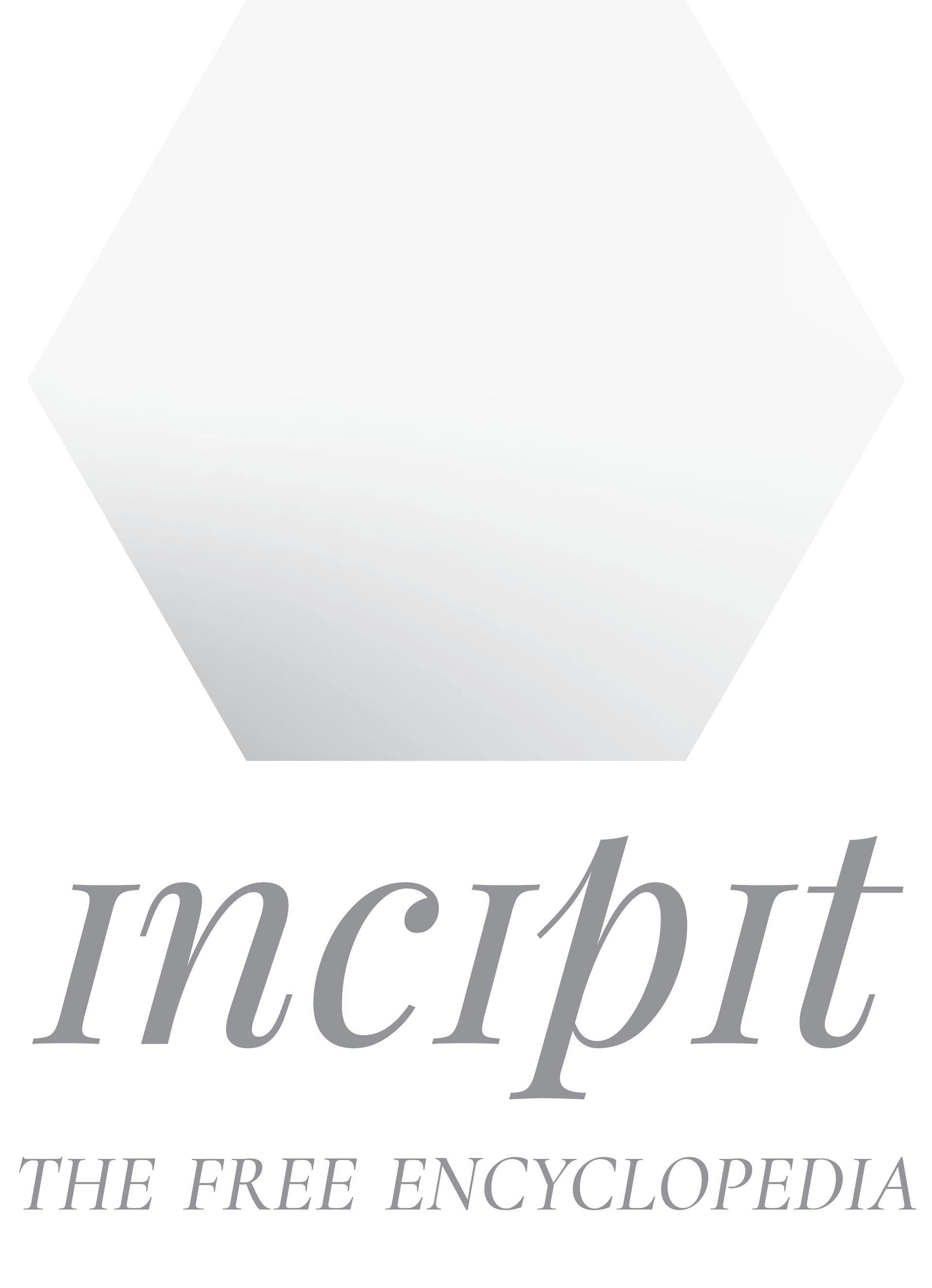 - Rebranding of Wikipedia
Incipit is a participatory, freely accessible online encyclopedia for anyone with access to the internet. 
Incipit embodies a knowledge that is meant to be universal, but of which we still only know a small part.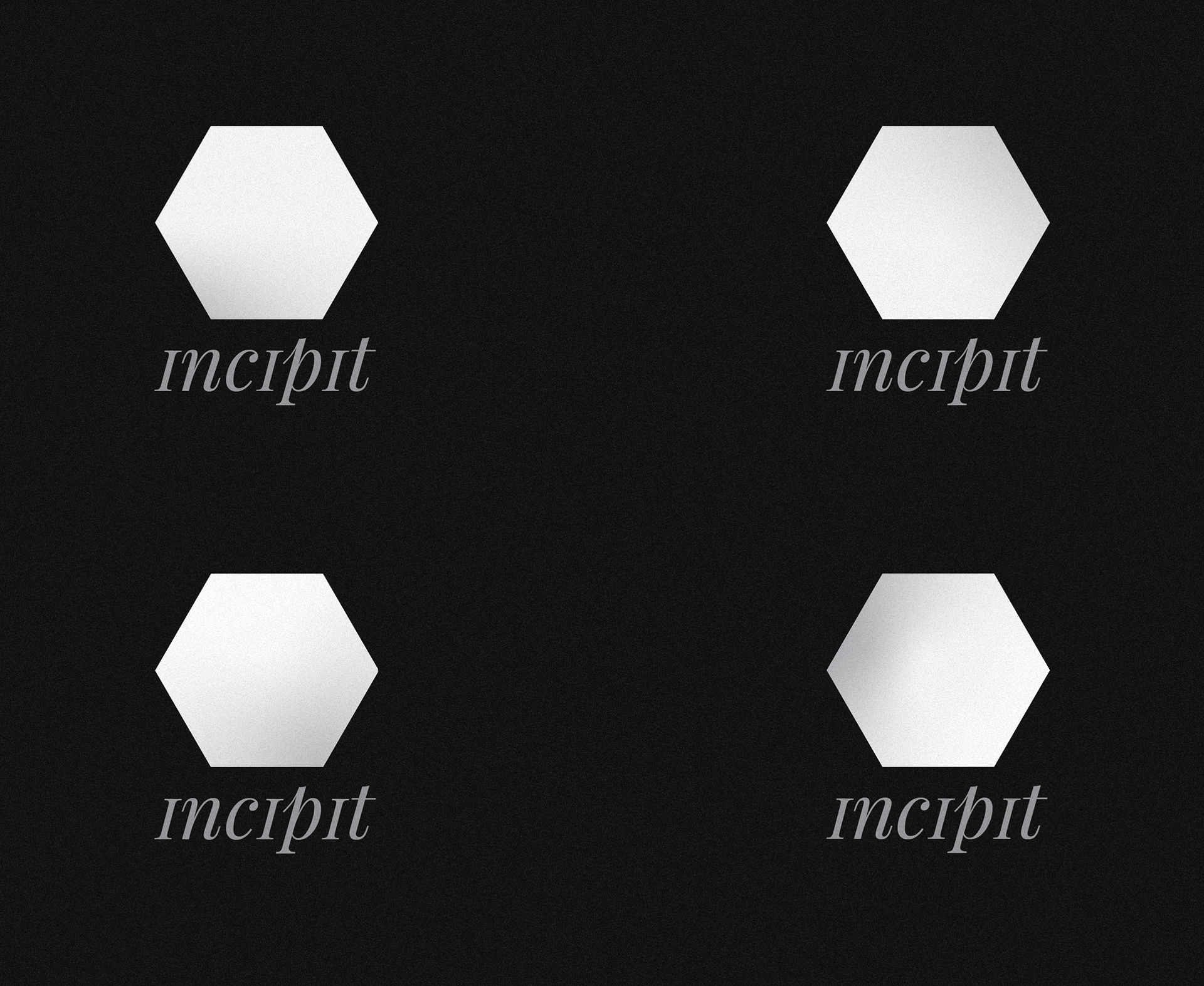 The sound 'a' being common to all languages, the hashtag #1day1sign proposes to go around the world of the alphabets in use today, by introducing
the character corresponding to the 'a' sound in each language.